Anderson Contractors – Specializing in Commercial and Industrial Roofing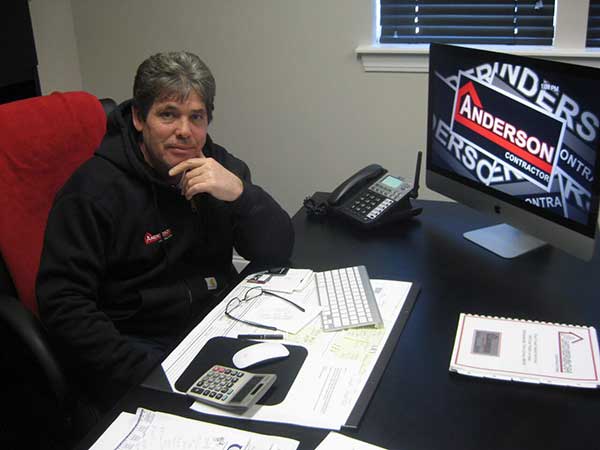 Anderson Contractors
is a family owned and operated company, located in Westville, NJ.  We've been serving the commercial and industrial roofing community for over 30 years. With our main office and warehouse centrally located in Westville, New Jersey, our facilities are capable of handling both large and small scale roofing projects. We offer our customers the opportunity of upgrading their roofing specifications without paying a premium price. Consistency in quality control has become our trademark. Our customers can expect defined and quality work ethics in our custom roof replacements and repairs. As a result, projects are completed through careful planning and procedure as well as advanced application and installation practices. We have established an impeccable reputation over the years because our customers know we pride ourselves on complete customer satisfaction. Our commitment to quality commercial and industrial roofing work always has and always will remain the top priority. A reputation rich in experience is the kind of experience you can trust.
Jim's Story – The History Behind Anderson Contractors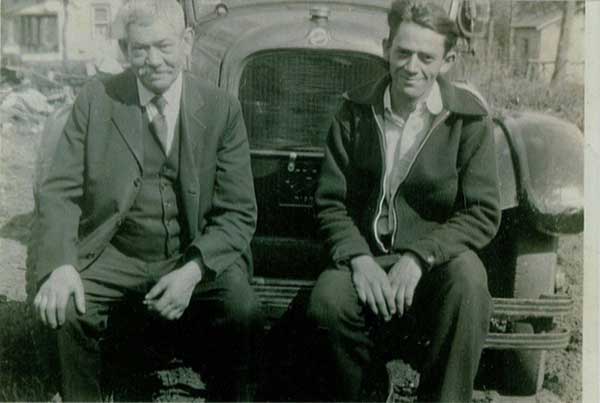 At 18 years old, Jim started a roofing and general contracting business from the trades he acquired from his grandfather. A product of the Great Depression, his grandfather, a masonry and general contractor, was a hard worker trying to live the American dream. As a young man, he hand made the block and built his family a home from the ground up. Following in his footsteps, Jim learned the trade through hands-on experience. Eventually, he too built a home for his family from the ground up. His business, Anderson Contractors, grew through professionalism and honesty. For 16 years, Jim established a successful roofing and chimney business. Over the past 20 years, his business has specialized in commercial roofing. Presently Jim and Anderson Contractors have become a recognized name in the commercial and industrial roofing industry in NJ, the Tri-state area, and Florida. Based on his philosophy of old school practices and values, Jim knows the meaning of hard work and continues to work hard to this day. We invite you to contact us for a roof evaluation because we can solve your commercial or industrial roofing issues for you.